Welcome to Northgate Dental Care
OPEN 6 DAYS – Early Morning and Late Afternoon Appointments Available
CALL OUR FRIENDLY TEAM ON 08 7123 0830
HIGHLY QUALIFIED PROFESSIONAL STAFF COMMITTED TO EXCELLENCE IN CUSTOMER SERVICE
A modern dental clinic situated within the Northgate Village Shopping complex, providing a full range of dental services to Adelaide's North Eastern Suburbs.
What we do at Northgate Dental Care
We provide general restorative dental services, preventative dentistry, periodontics, children's dentistry, cosmetic dentistry, dentures, endodontics, crown and bridge, implants, extractions and oral surgery.
We provide immediate rebates for ALL health funds, however we are preferred providers for: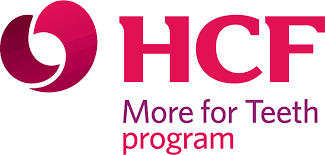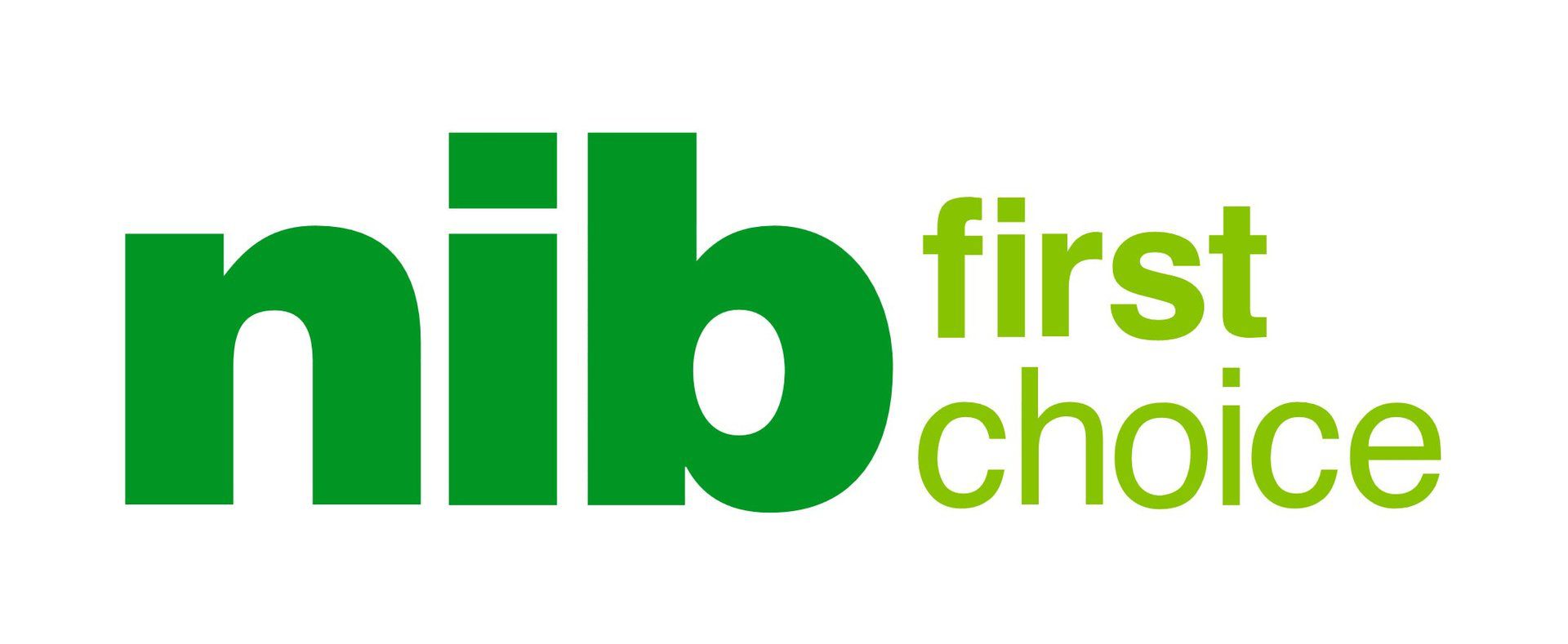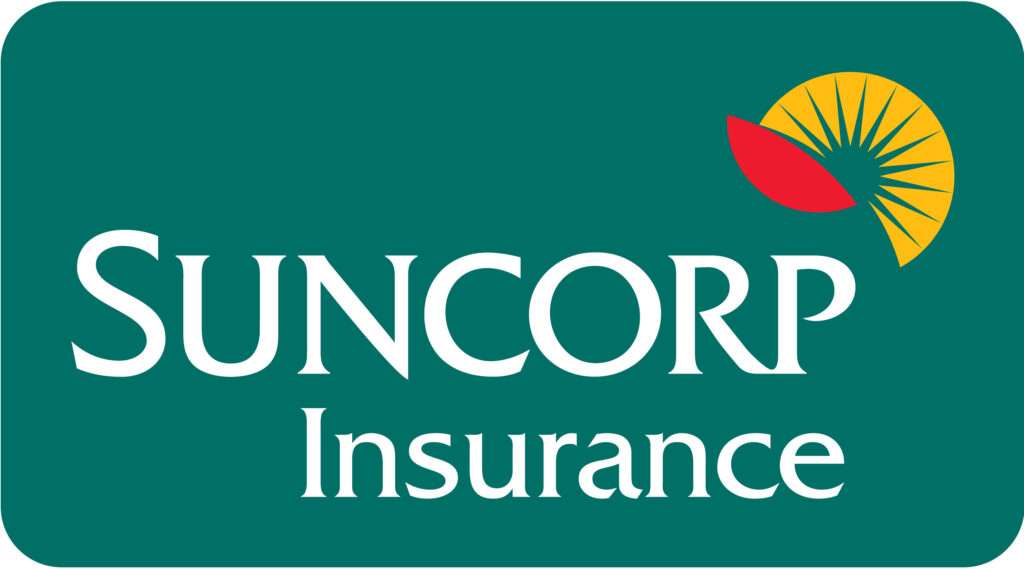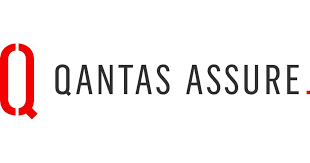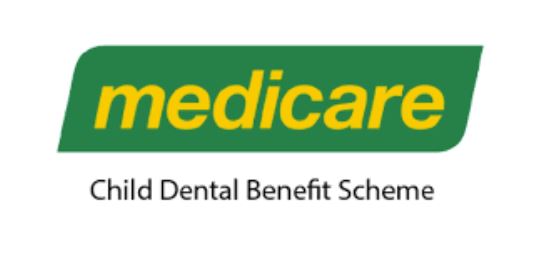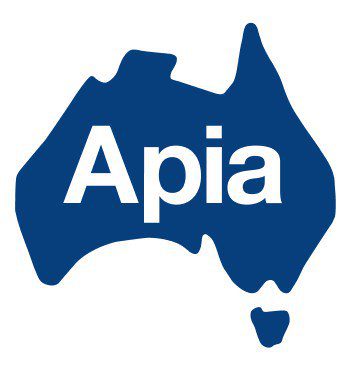 Book an Appointment & You're Done!
Looking for the best & quick dental treatments without a long waiting time?
Simply reserve a time slot, walk in at the appointed time and get prioritized treatments at no extra cost.
Northgate Village Shopping Centre,
Corner of Fosters Road and Folland Avenue, Northgate SA 5085