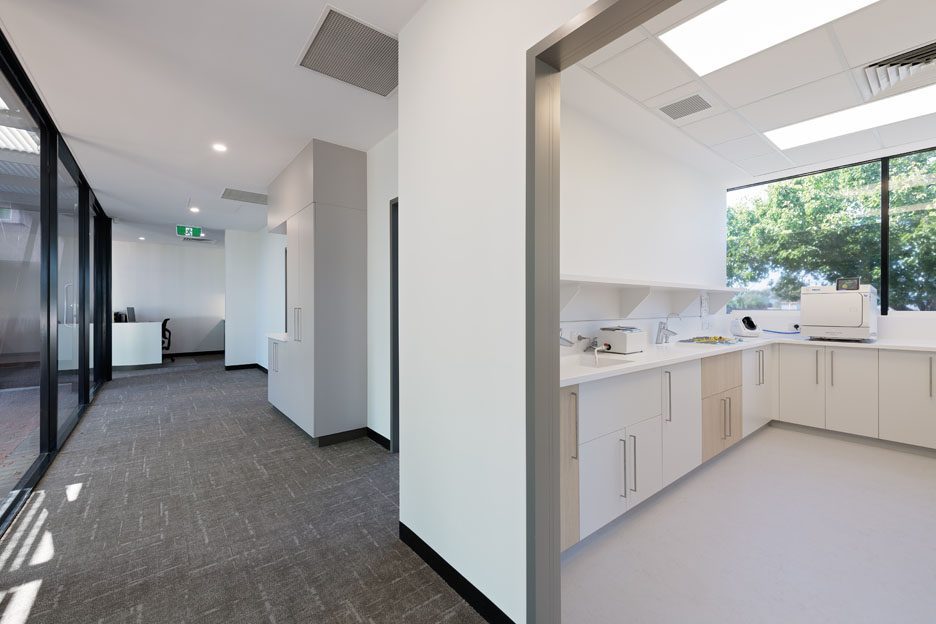 Preventative Dentistry is the modern way we can save you time, money, pain, and ensure you keep your teeth for your lifetime. What can you expect at your check up and clean appointment?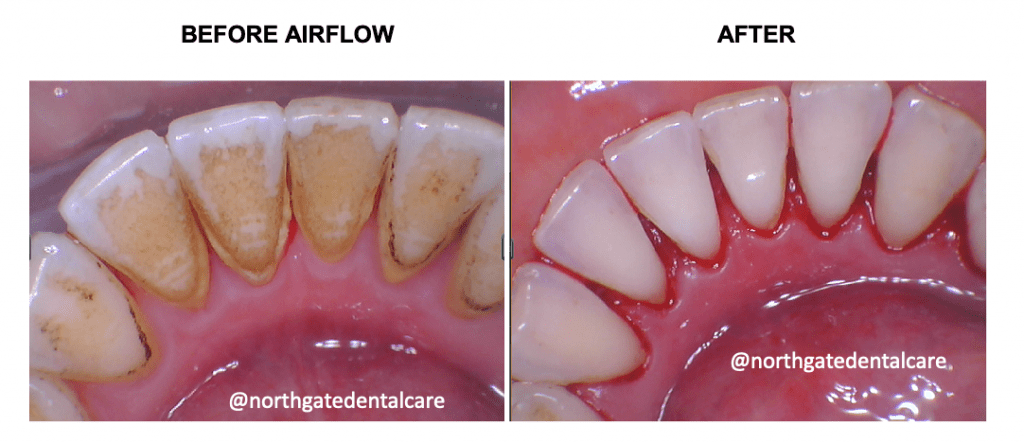 What is EMS AIRFLOW®?
The AIRFLOW® is a new non-contact system for cleaning and polishing teeth. It projects a controlled stream of air, warm water and very fine sweet powder onto the tooth and in hard-to-reach areas to dislodge and remove debris, plaque and stains.
It is more time effective as the high-pressure water/air stream cleans quicker, more efficiently and comfortably than the traditional prophylaxis.
Do you experience cold sensitivity during cleans?
Great news!! The water in the AIRFLOW® Prophylaxis Master is heated to your body temperature, ensuring a warmer experience.
You can request the EMS Airflow when you book for your next clean, to ensure you get optimally cleaner teeth at no extra cost to you.